Customized water purifier RO System use GAC water filter cartridge
The product of GAC-10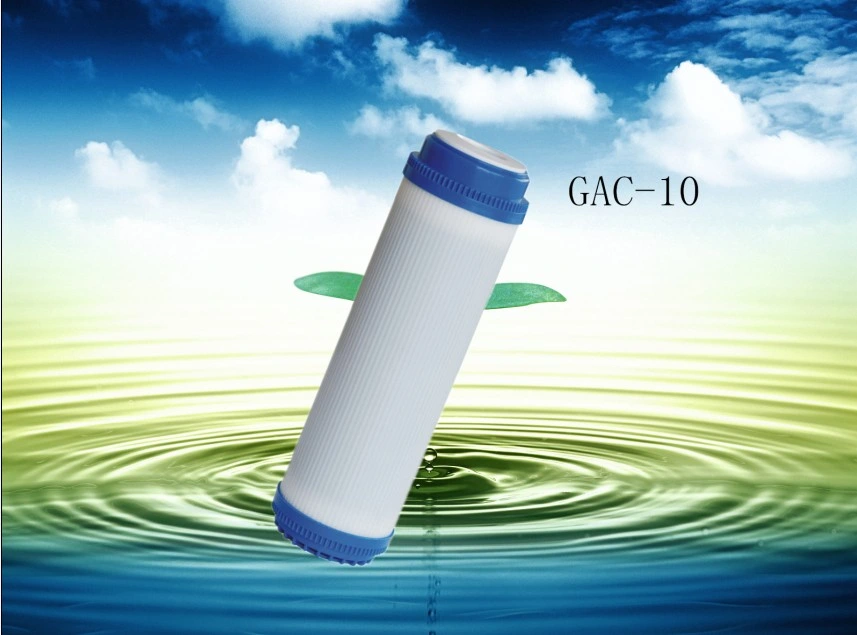 The description of GAC-10
1.Usieing performance
It is not only used in the large water . it also has the outstanding chemical compatibility, used in strong acid, strong alkali and organic solvents. Carrying ability, long service life and low cost.
2.Application area
The pharmaceutical industry: all kinds of injection, liquor and the advance filtration of injection washing bottles water , big transfusion and all kinds of antibiotic, the tcmi filter.
Food industry: wine, beverage, water filtration
Electronic industry: the pure, pure water filtration.
Petroleum and chemical industry: all kinds of organic solvent, sour lye, oil filter water filtration.
3.Technical parameters
PH: for 1-13
Maximum differential pressure: positive 0.4 mpa
Working temperature: <0.25 mpa,< 70 °C
sterilization: tolerance for 126°C , 30 minutes online steam sterilization
Endotoxin: through 1AL test, the extract of endotoxin content was lower than 0.5 EU/ml
Structural classification: take skeleton, without skeleton, whether with cover ends
Length: 10",20"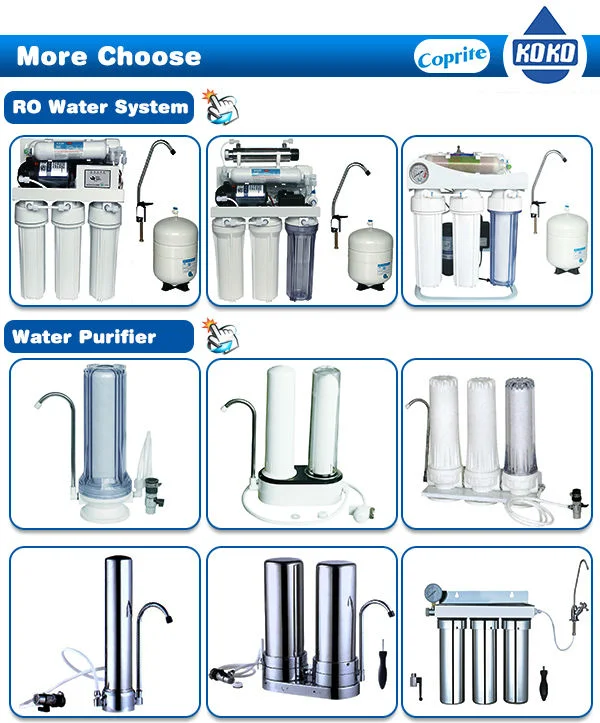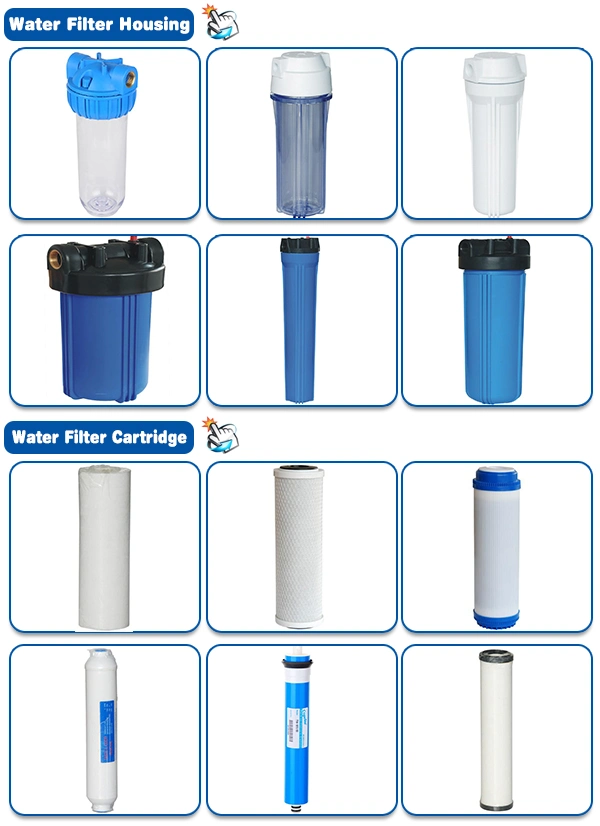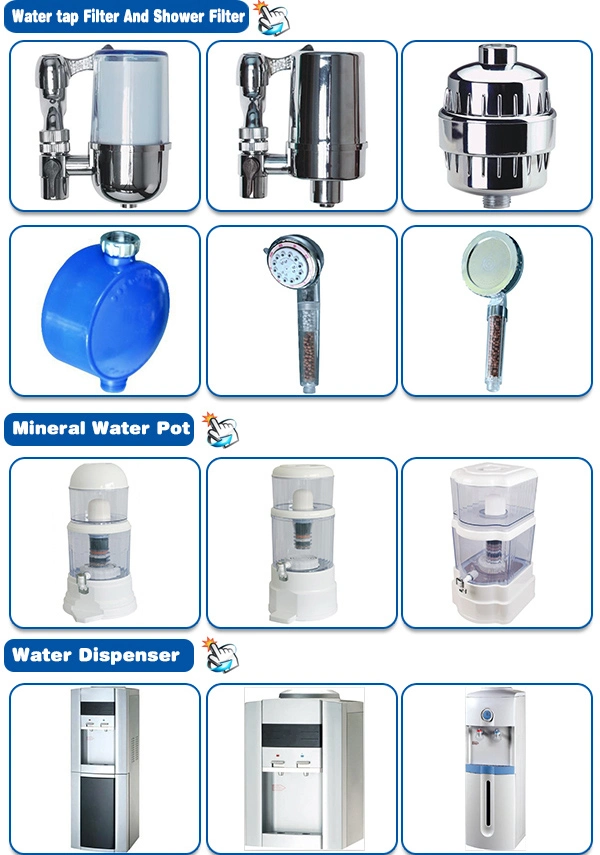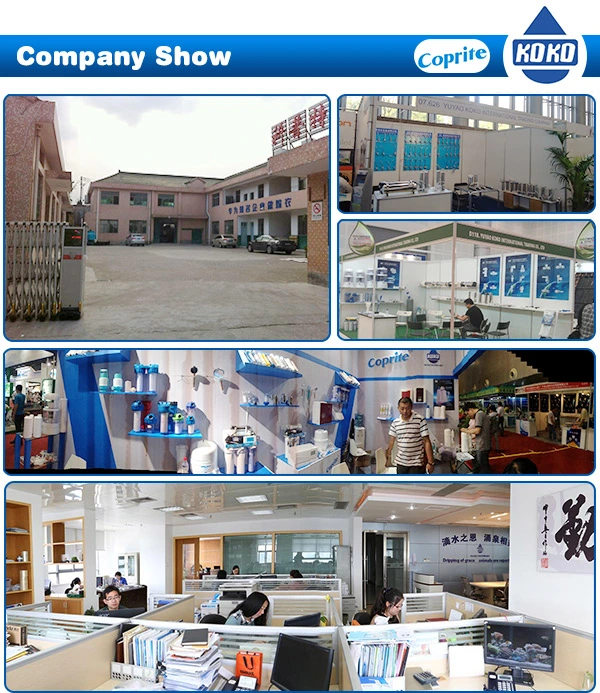 Company Information
YUYAO KOKO INTERNATIONAL TRADING CO., LTD. is one of the leading manufacturer and exporter of household electrical appliances. Our main lines now include water dispensers, water purifiers, water filters,fauces,reverse osmosis system,.in-line stanless UV water purifier
Adhering to the principles of "Quality ensures our survival", "Advanced management makes us develop" and "Wisdom brings wealth", we hope to cooperate with all partners for mutual success. Welcoming correspondences from interested companies around the world, we hope to hear from you soon.
Packaging & Shipping
Export standard packing, shipping by sea, air freight or international express
Welcome to contact us!