Drinking water Activated Carbon filter cartridge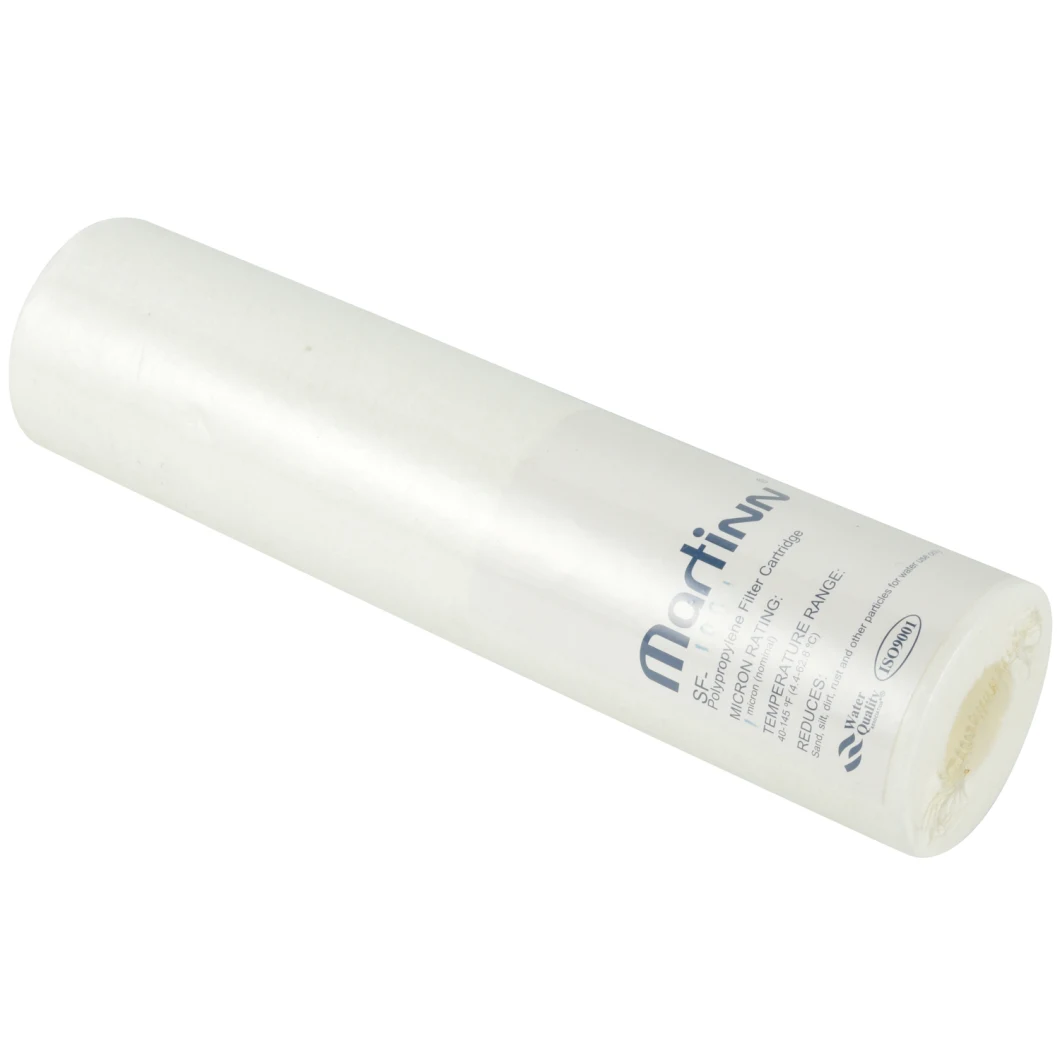 ACTIVATED CARBON FILTER CARTRIDGE

Martin sintered/extruded carbon block filter cartridges (CTO) use high-density activated carbon and exclusive inert adhesives as main materials of construction. The large granular surface area has a tremendous capacity to remove chlorine, unpleasant odors, colors as well as spores and microorganisms. Martin unique manufacturing techniques and material of the highest quality guarantee excellent durability, minimal pressure loss and high filtration rate. CTO filter element is made of coconut shell GAC which has a better filtration effect upon chemicals.

CTO filter element is made of coconut shell GAC which has a better filtration effect upon chemicals.

FEATURES

1. Reduce chlorine, bad taste and odors
2. No release of carbon fines
3. Low pressure drop

SPECIFIACATIONS

1. Filter media: Acid washed bituminous GAC & water washed coconut shell GAC
2. Outside diameter: 70mm, 115mm
3. Inner diameter: 28mm
4. Length: 5", 9-7/8", 20", 30", 40"
5. End cap: PP
6. Gasket: PVC
7. Netting: polyethylene
8. Micron Rating: 1 micron, 5 micron, 10 micron
9. Maximum pressure: 40PSID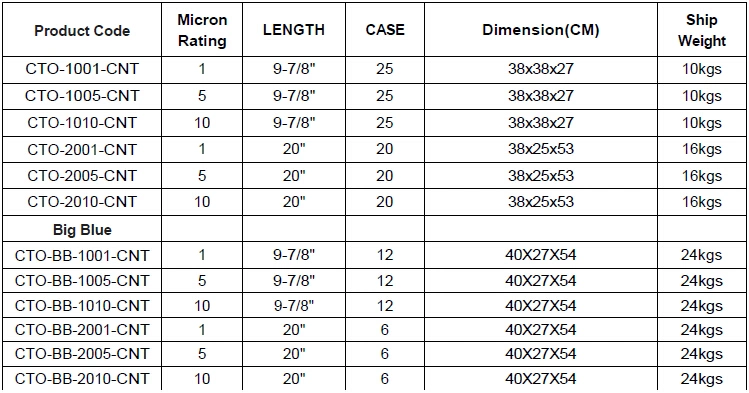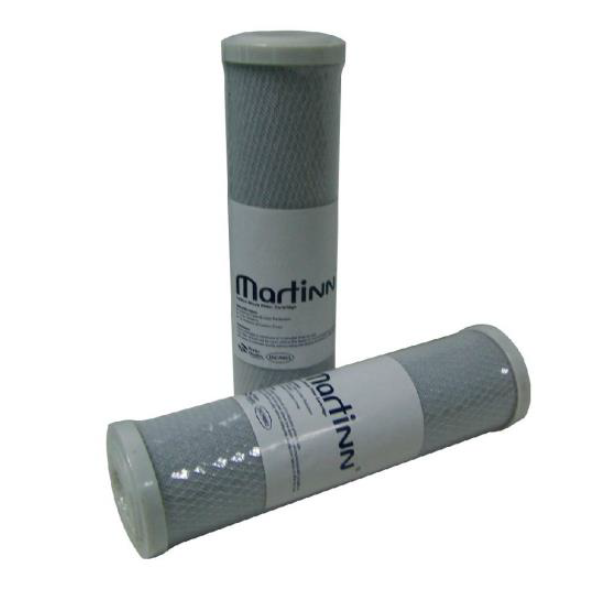 Martin (HK) International Limited.
A professionally, technologically integrated manufacturer and distributor, carrying out activities in the filed of water treatment.
Martin Products have earned an industry-wide reputation for high quality and superior performance. Many clients in Europe, America, Asia, Africa and Middle East use technologies, products and service of Martin, among them are well-known companies.
Mission:Sales and introduction of advanced water treatment technologies for industry and household needs, directed to improve customer's production quality, to decrease industrial expense and increase its competitiveness, considering features of its manufacture and ecological requirements.
We believe "Life Is Easy To Be Pure" with Martin products.