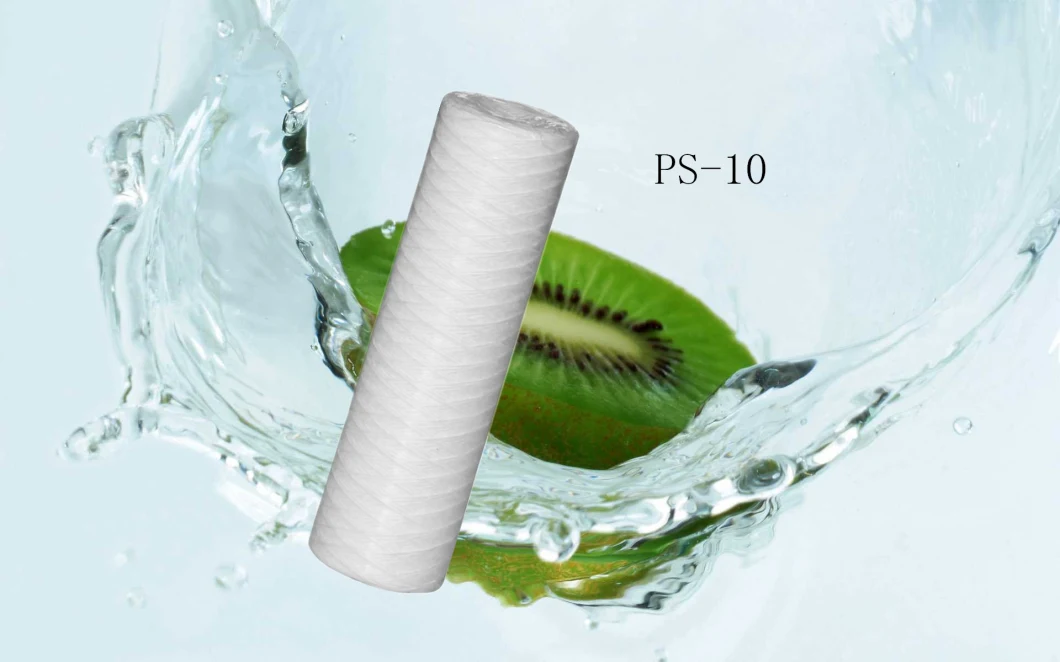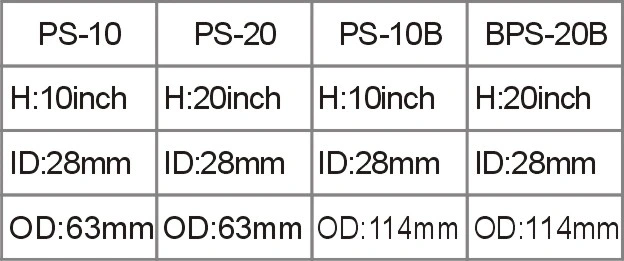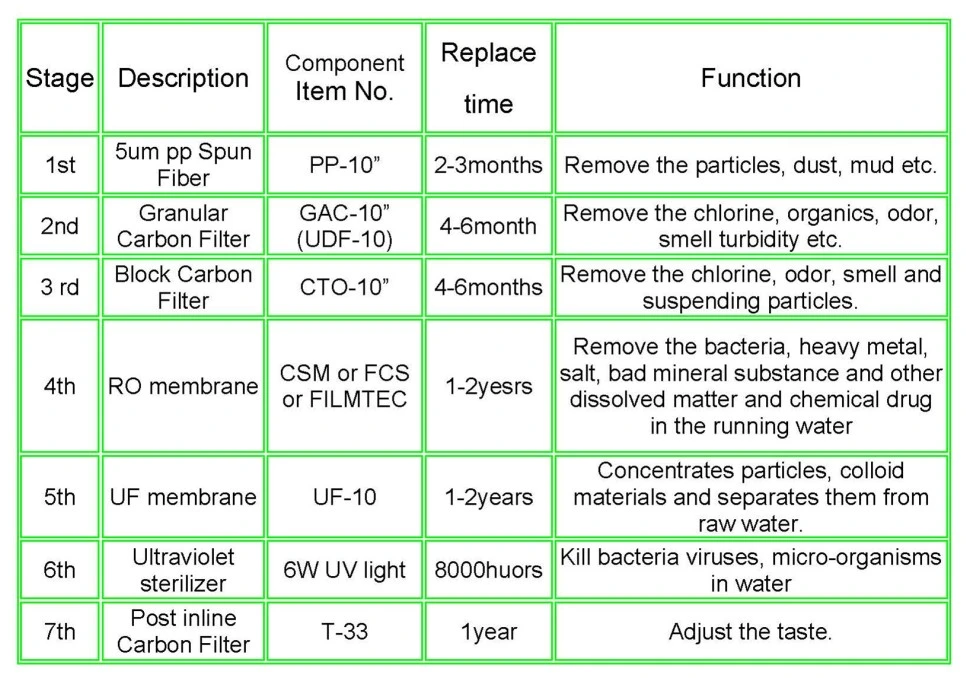 Product introduction
PP melt blown filter is a kind of non-toxic tasteless polypropylene as raw material, through heating, melting, injection molding and made of traction, receiving. PP melt blown filter with uniform diameter, depth filtration structure dense and sparse, and has high filtration efficiency, excellent properties and acid and alkali resistant. Can effectively remove suspended material, fine particles in the liquid, rust and other impurities.

Product features
PP melt blown filter aperture dense, uniform, high filtration efficiency. Due to particle bridging phenomenon occurred in the PP melt blown filter pore, make less than pore particles can also be stopped, filtering efficiency is more than 98%.
Its high cleanness, no pollution on water quality.
Corrosion resistance to acid, alkali and other chemical reagents and organic solvents.
High strength, when the filter outlet pressure difference is 0.4Mpa, the filter does not deform.

Applicable occasions
This product can be widely used in liquid filtration: pure water, electroplating, printing circuit board, solvents, paint, detergent, water, oral medicine, injection, beverage, pharmaceutical industry, alcohol fermentation industry.
We stand by to serve you anytime anywhere to meet your needs.
YUYAO KOKO ELECTRICE APPLIANCE CO.,Ltd
Offical Website:cnkoko.en.made-in-china.com