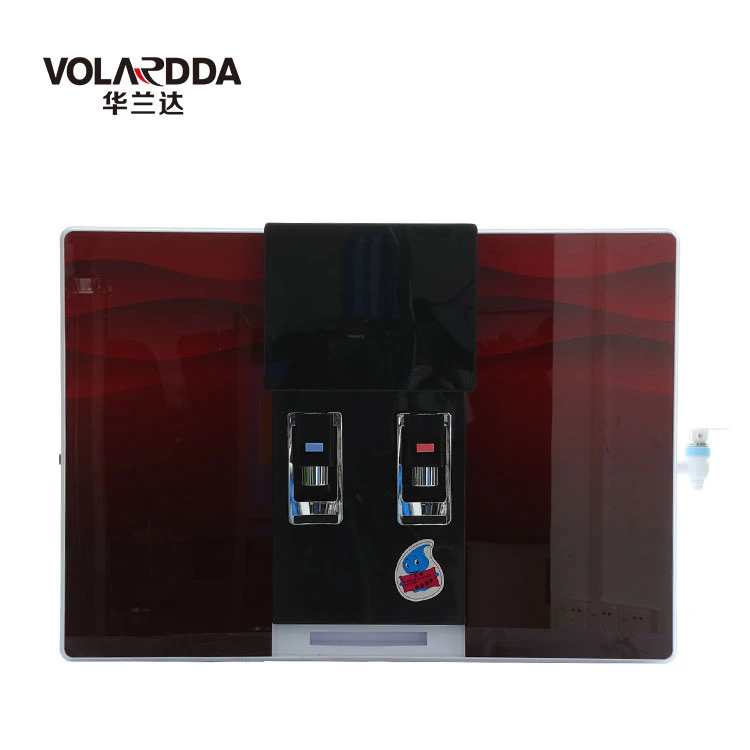 Equipment performance

1: Use the world's top water purification process, deep purification of water quality, stable and reliable;
2: Full braking operation, low pressure automatic protection, Easy filter element replacement ;
3: Computer board with control automatic flushing, desktop& hanging integrated design;
4: Suitable for a variety of installation environment.


Parameters

| | | | |
| --- | --- | --- | --- |
| Model | YH-RO-K | Brand | Volardda |
| Voltage | 220V 50/60Hz | Application: | hotels, home use, school, office |
| Color: | red, pink, white | Size | L570*W260*H405mm |
| Filter rating | 0.0001μm | Raw water quality | tap water |
| Function: | filtration+heating | Pressure range | 0.15-0.3(Mpa) |
| Weight: | 10kgs | Pre-multimedia filter | optional |
| Output flow: | 100G/D | Core components | RO membrane |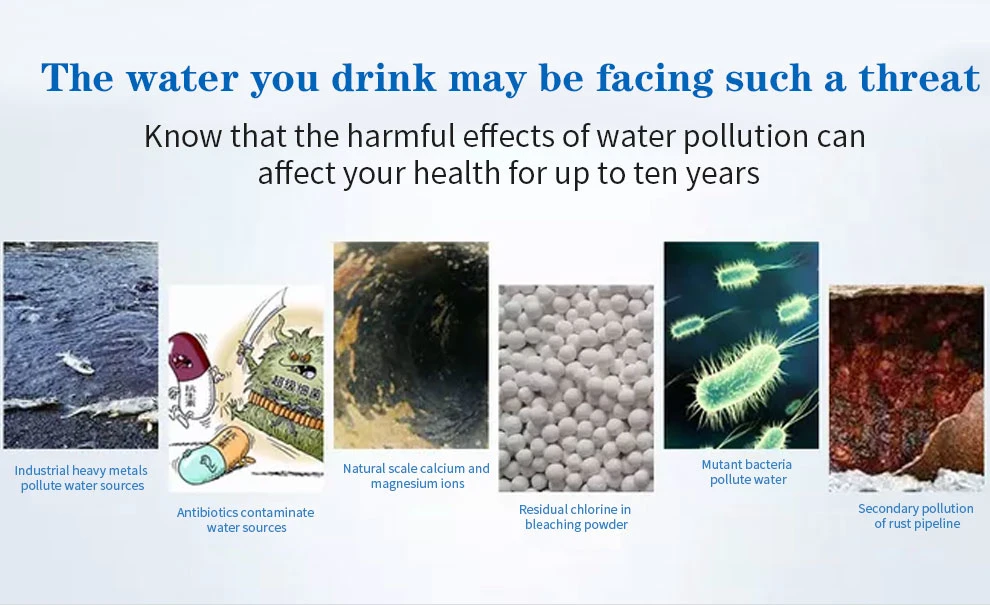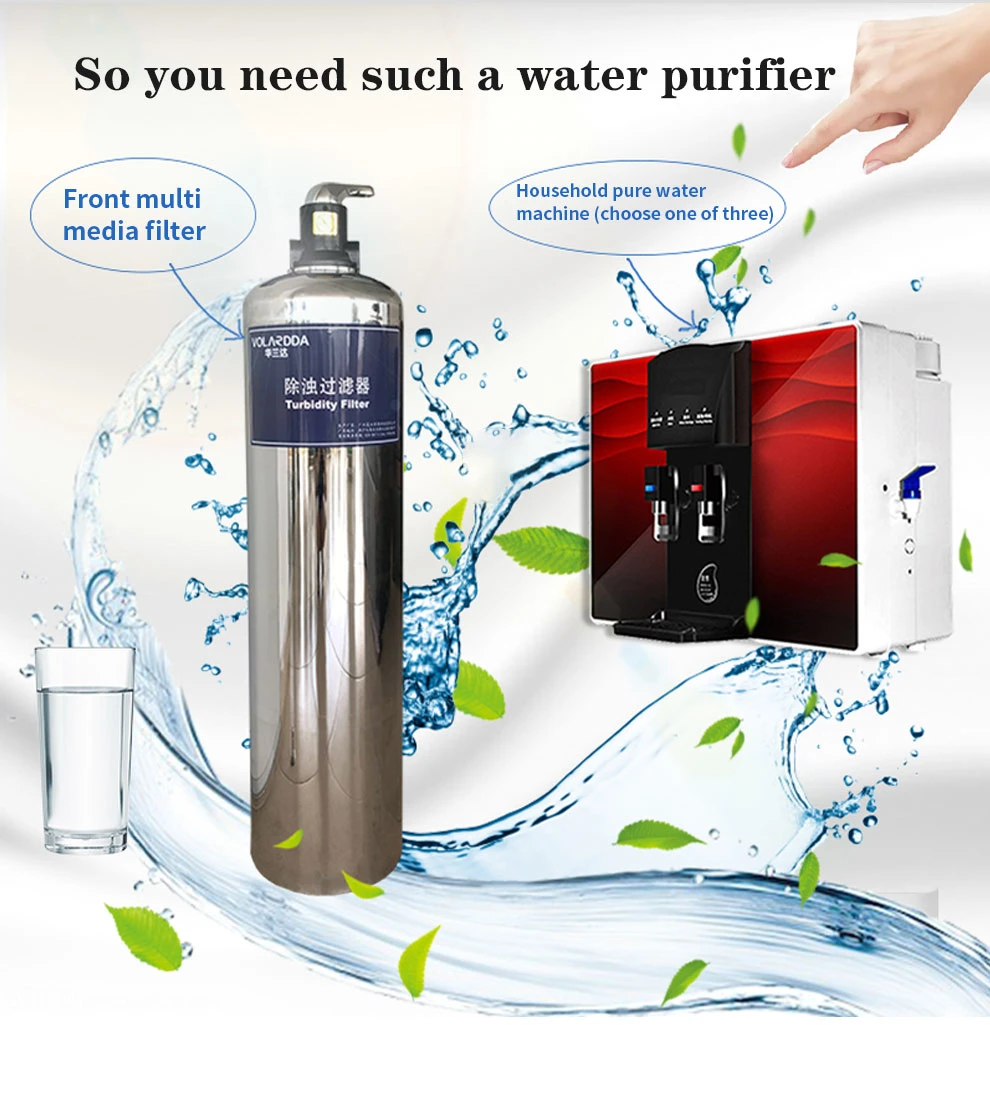 Nowadays, the pollution of water resources is becoming more and more serious due to the neglect of human beings.
Water is the source of our life and has a direct impact on our health.
Therefore, it is very important to drink pure water without impurities.
To get clean water, turn to water purifier expert--Volardda.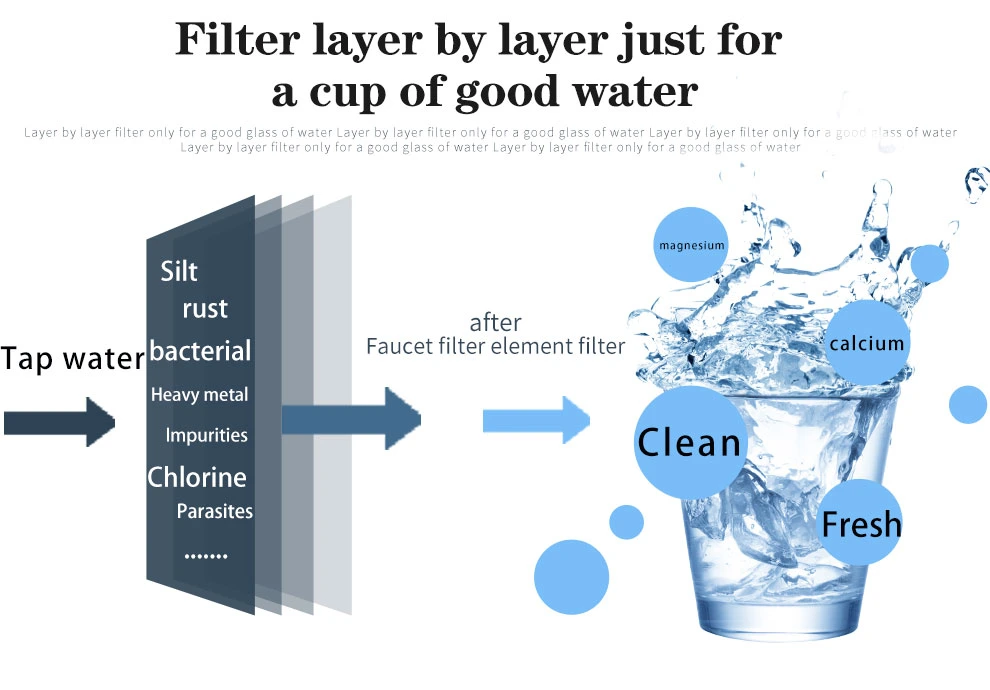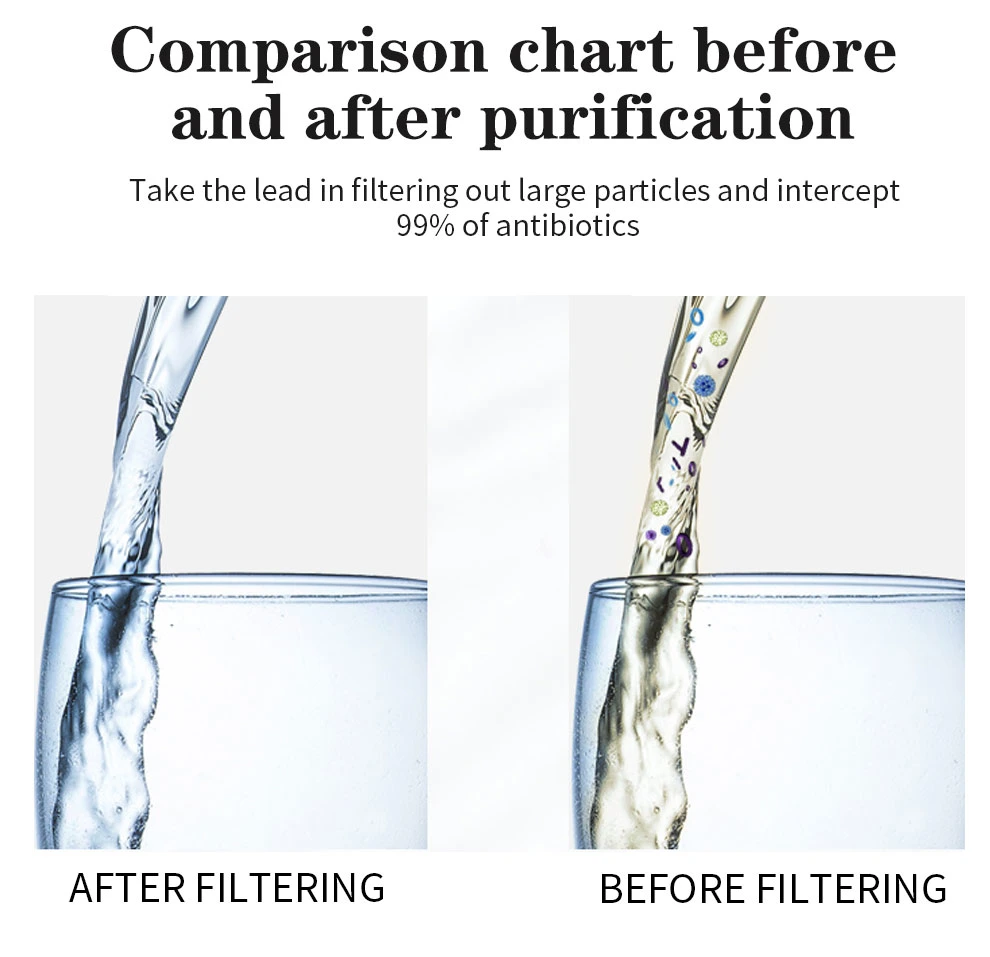 W
orking process
of
five
cartridge filter combinations
The first stage: 5 micron PP fiber: non-toxic and tasteless polypropylene particles, through heating and melting, spinning, traction, receiving molding material. Of raw water to remove sediment, suspended solids, colloids, iron embroidery, particulate filtration area and dirt holding capacity, good effect.

The second stage: activated carbon antibacterial calcification: absorption all kinds of residual contaminants, effective filtration of water color, odor, chlorine, chloroform and basic organic chemistry to make the water reach the odorless and colorless carbon rods by extrusion micro. hole trapping very fine particles, colloids, suspended solids and so on.
The third stage: sand removal filter reduces turbidity and adsorbs large particles of impurities such as soil, colloid, sand and rust.
The fourth stage: Imported RO membrane: the complete removal of bacteria, viruses, E. coli and other impurities, filtration precision millionth microns;

The fifth stage: coconut shell activated carbon particles: further in-depth removal of odor, chlorine and bacteria, suppress bacteria regeneration, to prevent secondary pollution of drinking water, to ensure water quality fresh and delicious, resorted to water taste glycol.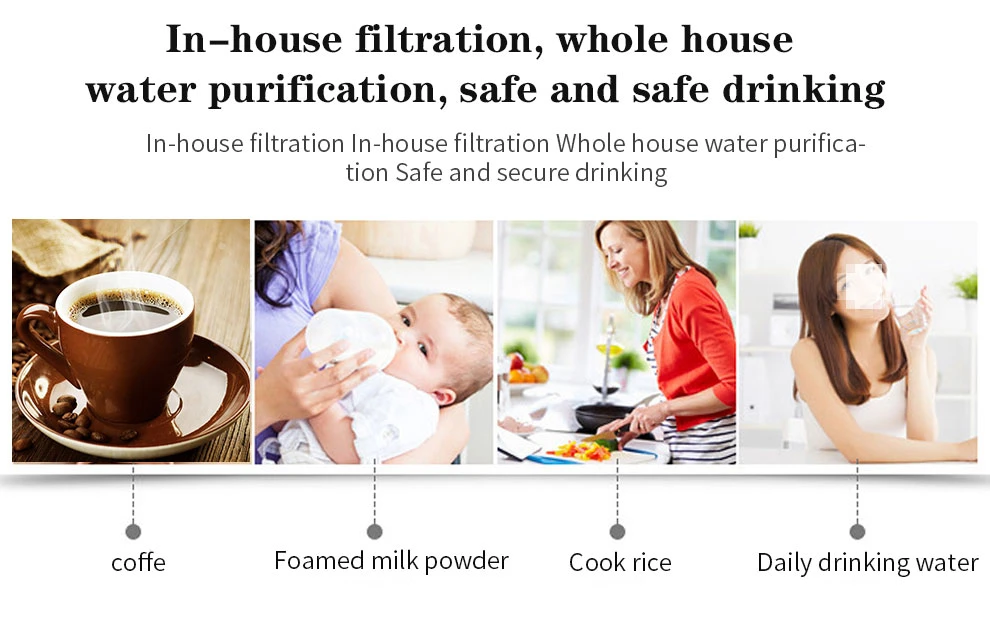 Features
★ Automatic washing, pure water while ensuring the effective guarantee of membrane life;
★ high quality filter, purifying effect is remarkable.
★ automatic control, intelligent flushing, effectively remove the membrane trapped under the matter, to ensure pure water while effectively extend the use of the film;
★
Household water filters
are made of food grade material, to prevent secondary pollution, environmental protection, safety and health;
★ Water Quality in line with "drinking water health and safety and functional assessment process specification - reverse osmosis treatment apparatus"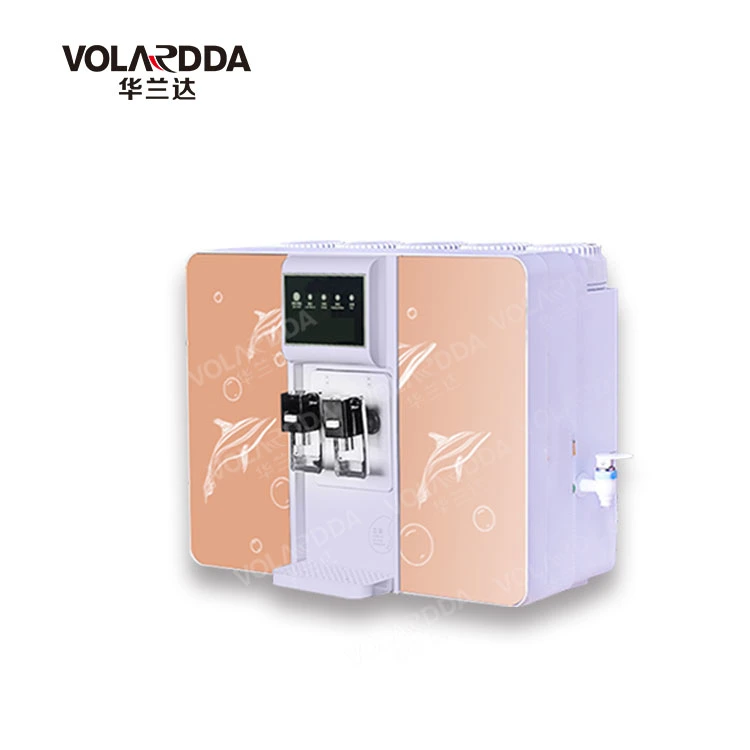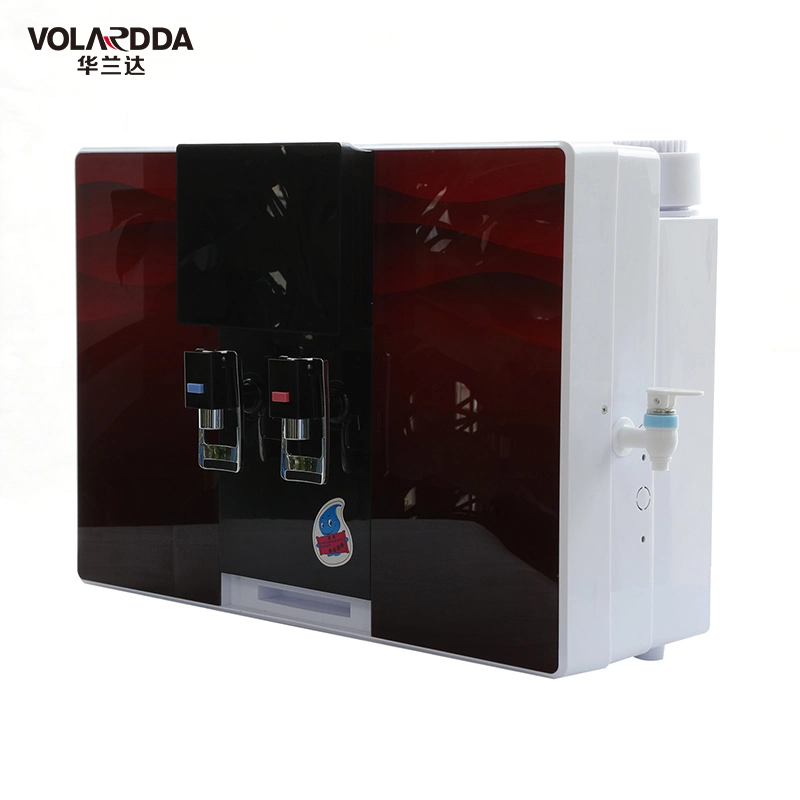 Guangdong Volardda Water Purification Equipment Co., Ltd is located in Guangzhou Nansha Free Trade Zone, and our factory area more than 5,000 square meters. Volardda is a new intelligent direct drinking water equipment technology manufacturing enterprise integrating R&D, design, manufacturing, installation, operation and service.
The main products of our Volardda are: Reverse Osmosis Systems,EDI Systems,Water sterilization products, pure water tank,Drinking Water Filling Machine, Household ro system,Pretreatment Systems, Ultrafiltration Systems, Water Softeners, Water treatment accessories etc. We have provided overall water treatment for more than 1,200 customers solution.
What's more, our products have been exported to Southeast Asia, the Middle East, Africa, America, Australia and many other countries for many years. With profession team, unique design, high-quality products, and perfect after-sales, we can firmly established the Volardda water purification brand !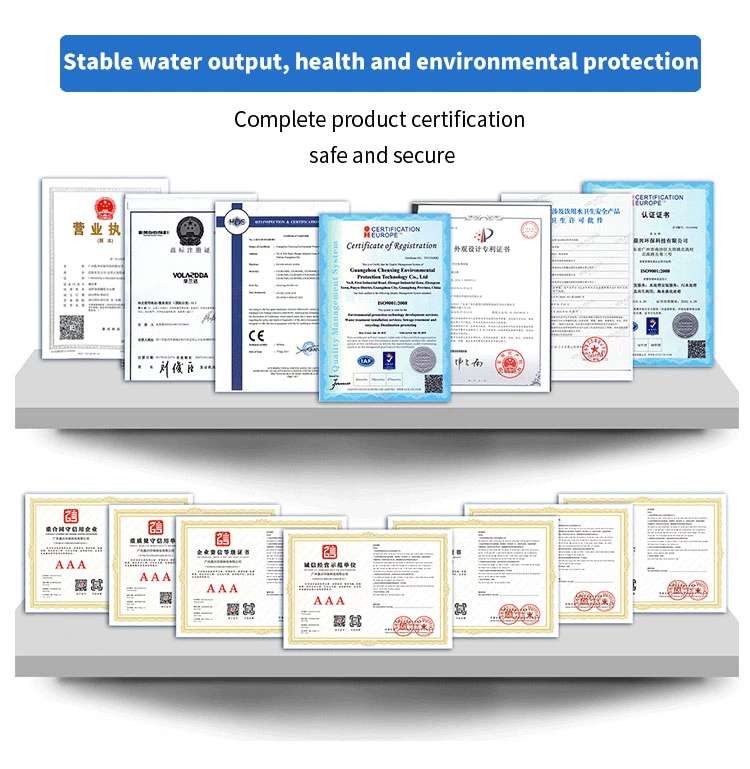 FAQ
Q: Are you a factory or trading company?
A: We are factory producing water treatment equipment and have been set up for 8 years.
Q: Where is your factory?
A: Our factory is located in Dagang Town, Nansha District, Guangzhou, which is close to Nansha port and Pazhou. Warmly welcome to visit our showroom and factory.
Q: What range of product do you manufacture?
A: RO system, EDI system, UF system, Sewage water treatment and related accessories.
Q: Is OEM acceptable?
A: Yes, OEM is acceptable. We could produce as per your specific requirement.
Q: How to place order?
A: Send us requirement and inquiry--Get quotation--Confirm the order and PI--Arrange the deposit--Start the production and keep communication--video or photo inspection before loading--Arrange the balance before delivery--Arrange delivery.
Q: What information is needed before quotation?
A1. The quality of the water resource. Any water test report is appreciated.
A2: What is the required output capacity per hour?
A3: What is the application using the equipment?
If you have any questions, please do not hesitate to contact us!!!

Contact

Monica Liang- Purchasing consultant