Resin exchange Water softener with diaphragm multi-valve system for commercial and industrial use
Product Technology




1.

Counter-current Regeneration Full Bed Technology:

The real counter-flow regeneration technology saves water up to 50% and saves salt up to 30%.
2. Flow control technology:

Adopt flow rate measuring method to precisely measure total water output, increase the utilization efficiency of media ie. resin, save water and salt.


3. Flexibility to select different processes:

Counter-current softening, co-current softening, sand filtratoin or activated carbon filtration can be slected flexibly.


4.

wide scope of applications and high flow rate:

meet various flow rate requirements via changing valve sizes.


5. Professional Control System, EasyOperation:

Specifically designed controllers or softening systems are easy to manage.




6.

E

asy after-sale service and low cost of maintenance:

The control is separated from the system, once there is failure of the system, only need to change the relevant parts to repair the control system at site. Professional service engineer or return to factory repair is not needed.
Specification:
| | |
| --- | --- |
| ITEM | SPECIFICATION |
| Capacity | 1m3-200m3/hour |
| Outlet hardness | <0.03mmol/L |
| Working pressure | 0.2-0.6MPA |
| Control method | ManuaL,Autmatic,PLC |
| Regeneration way | Time or Flow |
| Working electricity | 220V/50Hz |
| Softener tank | FRP or SS304 |
| Regeneration device | brine tank |
Application of industrial natural water softener and fiter:
1.

Feed water for low pressure boiler
2. Circulation feed water
3. Feed water for heating system
4. Pre-treatment for RO system
5.
Agriculture application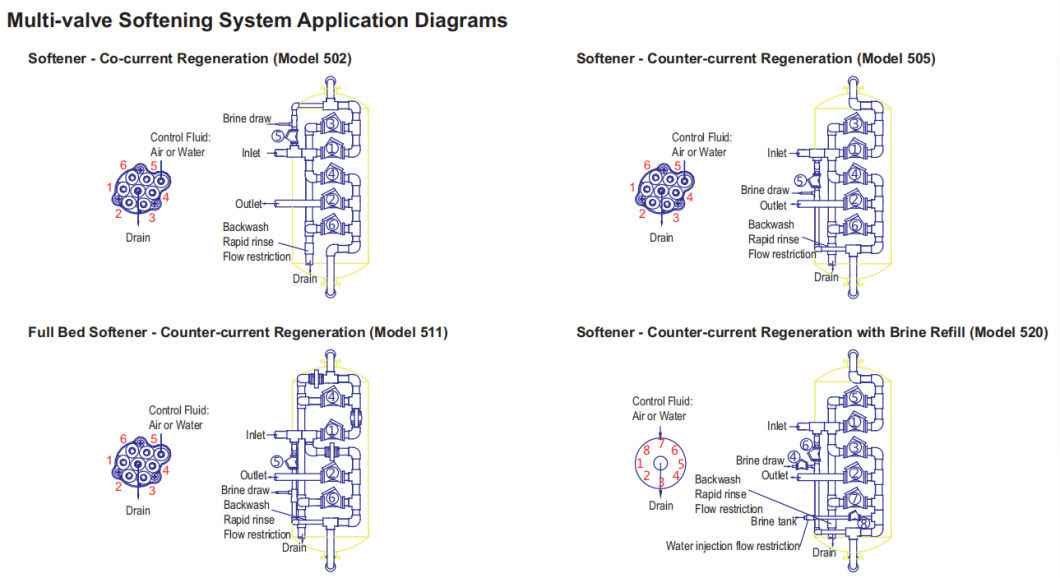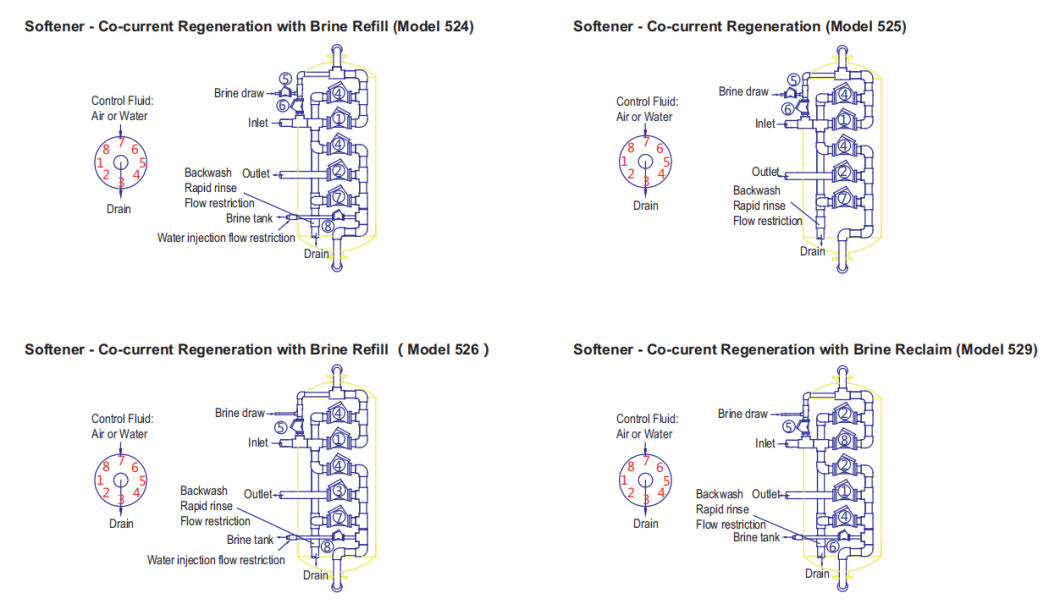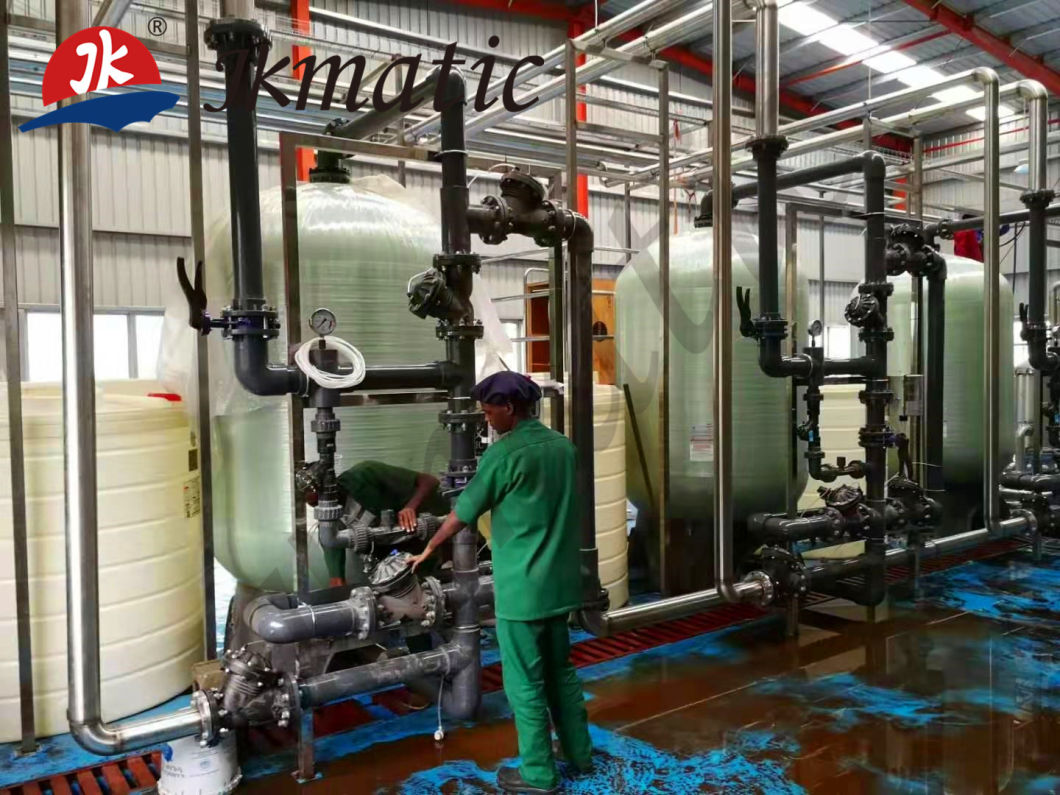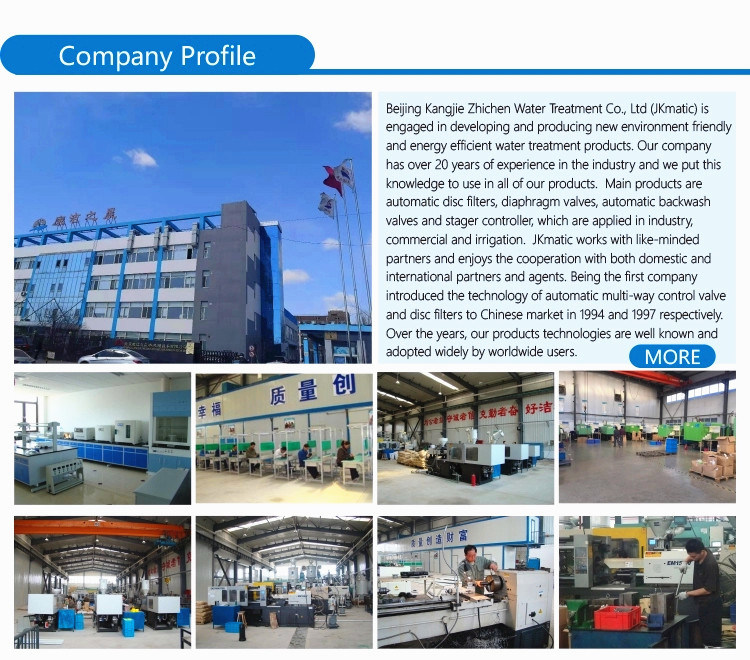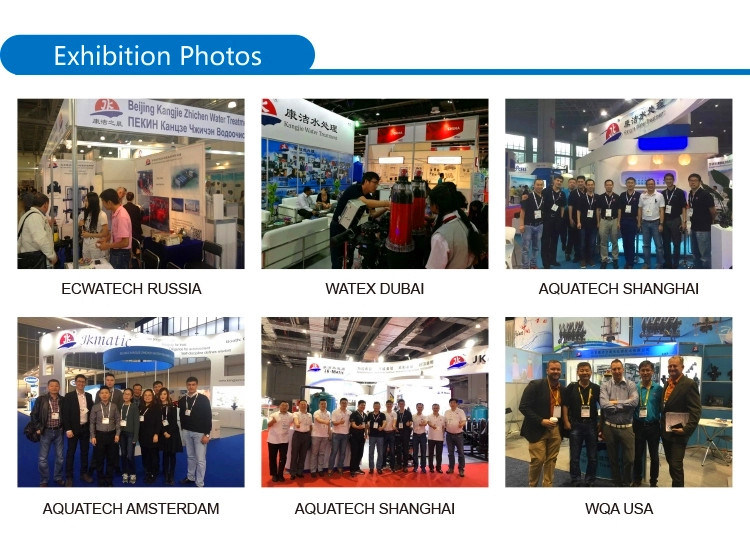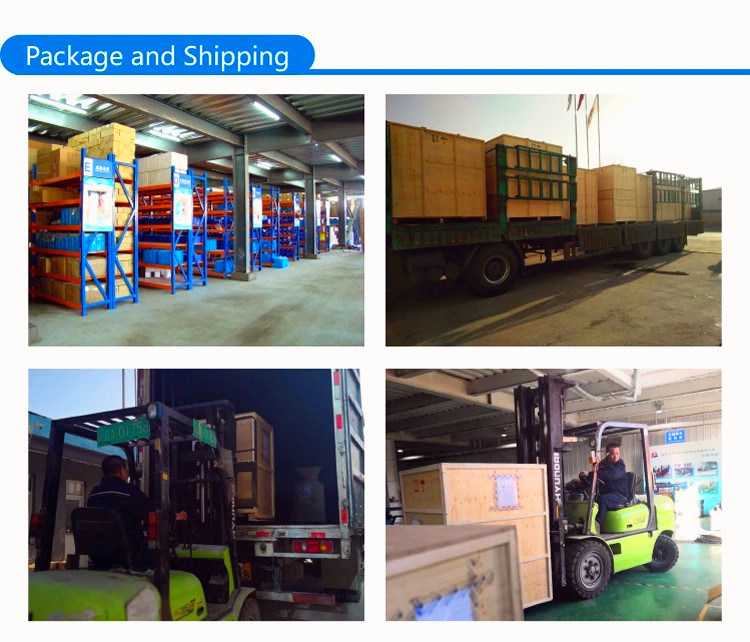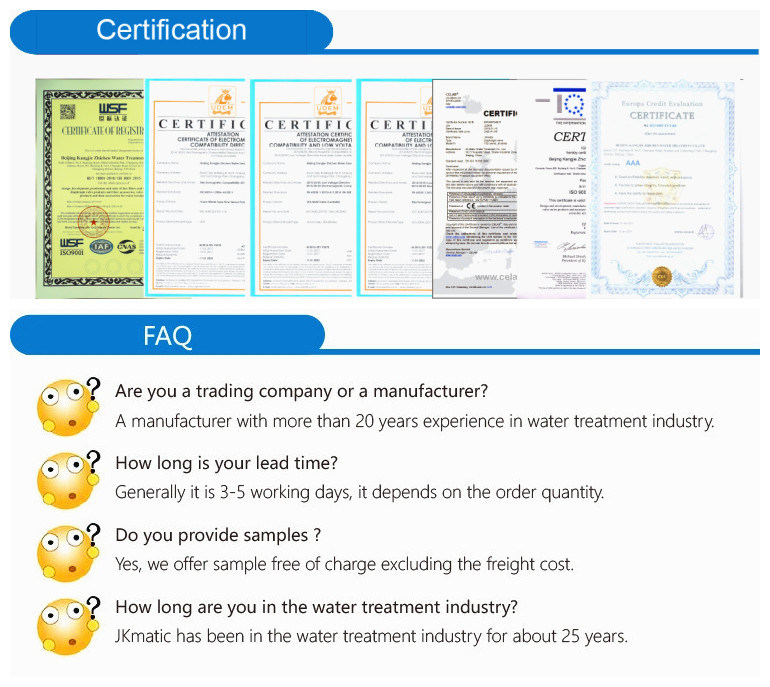 The Culture of JKmatic:
Benefitting Society,Devotion to build Trust, Hard Work Brings Success,Self Discipline!
Our reliable quality and excellent products provide you the space of win-win cooperation, your trust and opinions bring us the prospects of development. We will be the best match!
Welcome to talk with us!